We offer professional, efficient, and flexible design and construction service and collaborate with your architects, engineers and designers.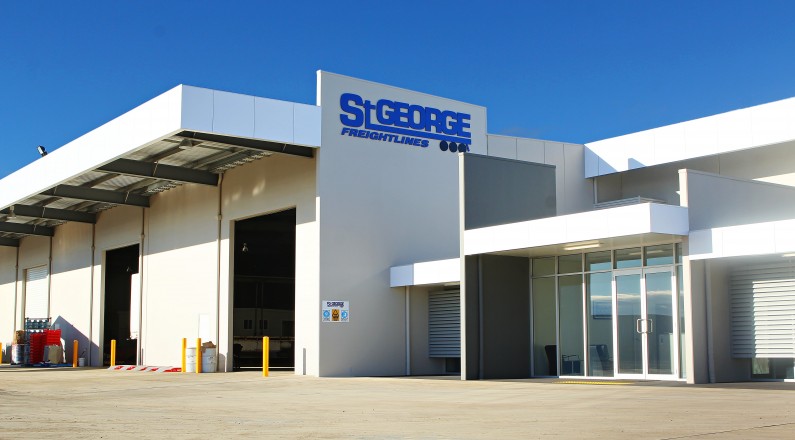 COMMERCIAL & INDUSTRIAL DEVELOPMENTS
RKL has a customer-driven business model and is capable of simplifying a complex building process. Working closely with our clients, we provide complete solutions from design to implementation across all modern offices and retail stores. More than just a high-functional space, we're here to add value to your property.
OUR SERVICE DELIVERY IS CENTRED ON:
Project management excellence prior and during construction
Smooth handover, allowing early access to facility
100% satisfaction in every area of our work
Looking to get started with your next storefront? Take a look at our commercial projects or contact us for a quote.
COMMERCIAL & INDUSTRIAL DEVELOPMENT PROJECTS INCLUDE:
We are geared up to handle small or large­ scale projects on demand. We can take on new construction and renovation for showrooms, office and tenant space, healthcare facilities, retail chains, and convenience stores, just to name a few.
We can help you plan better, control the costs, handle risk management, procurement, and more.
Do you have a small project or maintenance to be completed? We are interested in your project even if it appears to be small. Typical examples include disabled access upgrades and office refurbishments.