Our team has a reputation built on solid ground. Work with us to perform structural concreting and all associated detailed earthworks.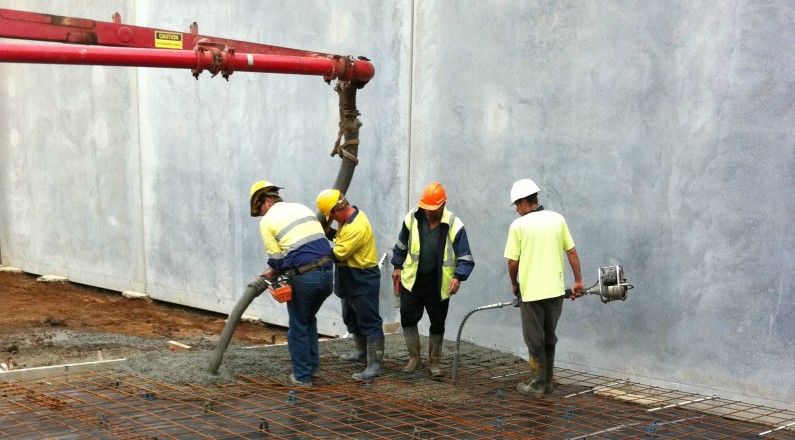 CONCRETING & EARTHWORKS
RKL has been doing concrete and stone hardscaping in both vertical and foundation structures for residential, commercial, and industrial properties. We can help you get started in beautifying your home or business. Our work is sure to impress.
GENERAL CONTRACTING SERVICES
We work on the following projects:
Pool decks
Parking lots
Patios
Sidewalk
Handicap ramps
Driveways
Ground slabs
Retaining walls
Stairs
And the list goes on. From concrete paving to formwork and floor preparation, we can do it all!
CONCRETING AND EARTHWORKS PROJECT INCLUDES: