Get professional and safe dismantling and abatement services from the most reliable contractor.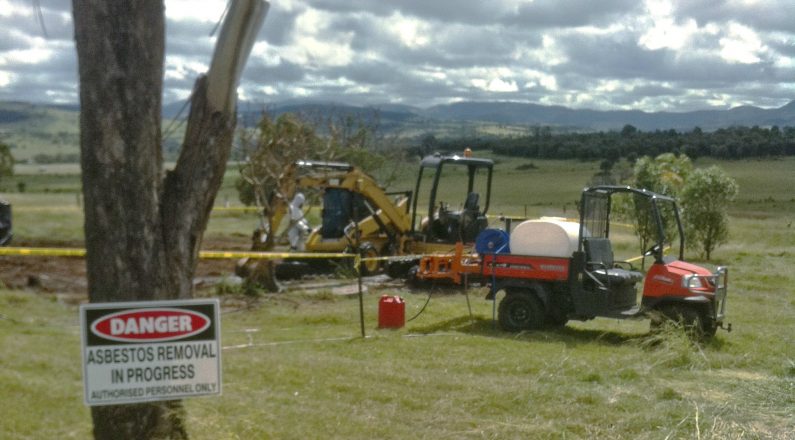 DEMOLITION & ASBESTOS
RKL will get the job done professionally and safely. Combining our expertise, equipment resources, and safety techniques, we can plan and carry out demolition and environmental abatement on projects of any size or complexity.
QUICK FACTS:
You need to obtain the necessary permits, submit notifications, disconnect utilities, and develop site-specific safety and work plans before any demolition activities.
For a structure built before 1981, an asbestos inspection must be completed by an accredited building inspector.
Workers in construction and general industry potentially face significant health threat due to asbestos exposure on the job.
DEMOLITION AND ASBESTOS PROJECT INCLUDE:
Utilising a safe and controlled approach, we perform removal and demolition of residential, commercial and industrial buildings. We focus on efficient reclamation and recycling of demolished materials.
We are capable of executing demolition of internal components or strip outs within a structure of a building. These include internal partition walls, wall lining, ceiling, tiles, and more.
Asbestos can pose a health risk and when it comes to hazardous substance, special care is needed in removal and handling. We will safely eliminate all traces of asbestos to your property and prepare for all development applications if demolition is required.