When it comes to education and government construction, we rise to the challenge.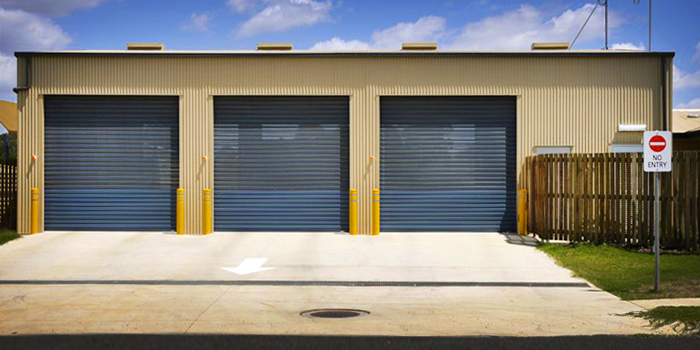 EDUCATION & GOVERNMENT
You can count on us to work on your new construction project. We can also renovate an existing campus or government-owned facility. We strive to meet the ever-changing demands of both sectors and have a proven record of exceeding accepted industry benchmarks.
Our team can meet the technological and operational requirements of constructing your institution. We give nothing but seamless service to public and private schools, local government, and related agencies.
OUR GUARANTEE:
Strictly maintained policies to keep the community safe
Transparency and reliable cost estimates
Manage projects to stay within the timeframe
Determine a project schedule that fits your requirements and won't coincide with the beginning of a new school year
Collaborate with design partners and everyone involved at the earliest stages of the project
EDUCATION & GOVERNMENT PROJECTS INCLUDE:
We will ace the exam on constructing new classrooms, shade structure, and administration building.
We will oversee an extensive scope of structural and operational work on academic, environmental or regional structures.
Aesthetic restoration and upgrade work will be carried out to improve any public or private institution.