We bring
buildings to life.
Our company thrives on providing exemplary building solutions.
We are Toowoomba's trusted structural builders.

Building your trust
We're more than just builders --
we cultivate relationships.
Looking for a reliable & efficient contractor for your next project? We're ready to roll up our sleeves.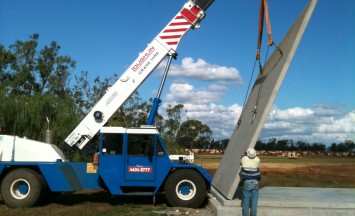 INDUSTRIAL
Our track record extends from designing of warehouses, agricultural buildings, and other industrial areas. We work with your architects, engineers and designers to ensure that your purpose built premises delivers your exact requirements to maximise your investment.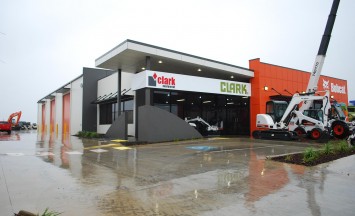 COMMERCIAL
From small to mid-sized and high-performance buildings, we combine craftsmanship with flawless execution to create unrivaled architecture. If you have building maintenance to be completed, we can do that too!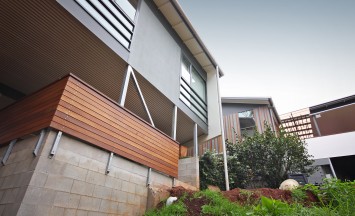 RESIDENTIAL
Whether you are building a new structure, or remodeling an existing structure, you'll be amazed of all the functionality and character we can infuse into your prestige home.
Industries We Serve
MODULAR INSTALLATIONS
We construct new medical practice buildings and make structural improvements.
EDUCATION
We build A+ facilities with safety, aesthetics and function in mind.
GOVERNMENT
Our team delivers public projects designed to follow federal regulations.
CONCRETE CONSTRUCTIONS
Parking lots and industrial floors – we build well with concrete.
HOUSING
We're more than just builders; we're also known as the remodelling experts.
INTERIOR DESIGN
We can bring the perfect finishing touch to your home or office.
GREEN BUILDING
We're passionately doing our part to keep the earth clean and green.
Testimonials
"I've been impressed with Richard's design flair and superior workmanship and have enjoyed watching his business growth over the years. I've found Richard and his company to be great to work with."
John Andrew, QPDB Pty Ltd
,
"Being able to rely on your contractor for the varying aspects of the project gives you confidence for the outcome. We have found Richard Loughlin and his team at RKL Building and Design Pty Ltd exemplary in conducting the work and to handle the business with integrity."
"In my opinion … projects have been constructed and managed to a standard significantly greater than the industry average."
Leroy Palmer Consulting Engineers Pty Ltd
,
"Constructing the facility requires a certain level of expertise. Stocklick Trading is happy with RKL's design-build approach, team support, and inexhaustible attention to detail."

"Truly innovative project, design, and build for a child-safe environment."

Maridahdi Early Childhood Centre
,
Leading the way in building and construction