Oakey Ambulance Plant Shed_1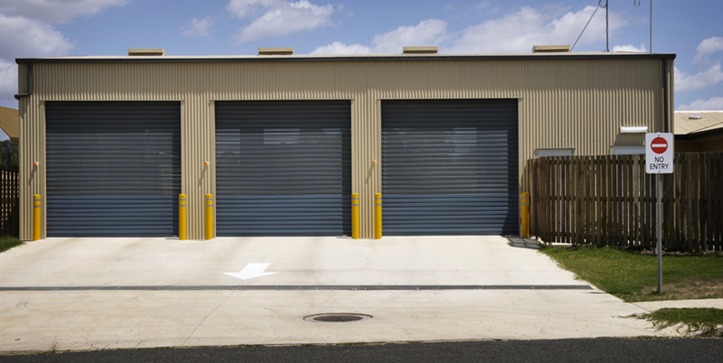 Oakey Ambulance Plant Shed_2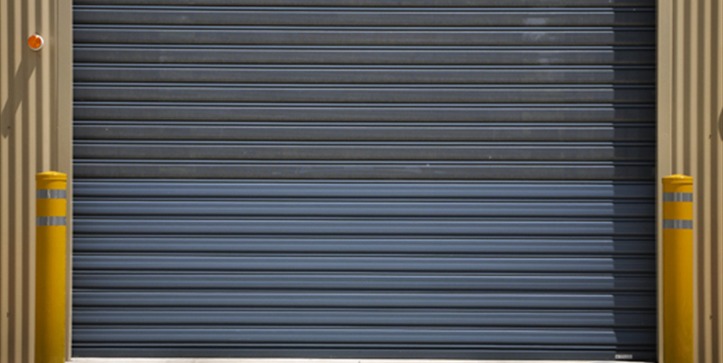 Oakey Ambulance Plant Shed_3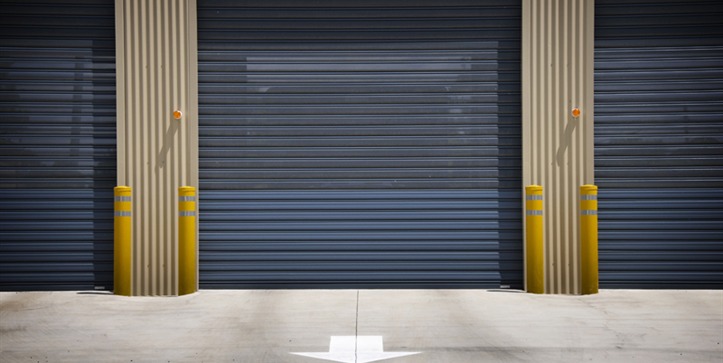 Oakey Ambulance Plant Shed_4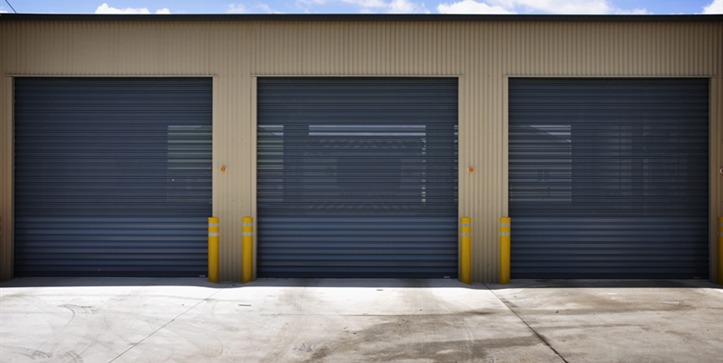 THE CHALLENGES
We seek to get involved early in the design phase so that we can manage the project more efficiently, provide effective building solutions, and identify challenges early on to mitigate design changes after construction commencement.
This involves detailed pre-construction planning crucial to successful construction and on-time delivery, and allows the client and team a clear pathway to the bidding process, construction phase, and through to completion.
PROJECT DETAILS
| | |
| --- | --- |
| Project: | OAKEY AMBULANCE PLANT SHED |
| Description | New ambulance facility |
| Location: | Oakey, QLD |
| Value: | $170,000 |
OUR CLIENTS SAYS...
"I've been impressed with Richard's design flair and superior workmanship and have enjoyed watching his business growth over the years. I've found Richard and his company to be great to work with."
John Andrew, QPDB Pty Ltd
,
PROJECT SPECIFIC MILESTONES
Maecenas consectetur nulla dolor, ac porttitor nunc hendrerit quis. Proin vitae rhoncus purus, id commodo massa. Aliquam erat volutpat.
Construction site should be well analysed for the precise planning. Only after that can we start any construction works and do the engineering communications.
As a prestigous and certified company with sufficient reputation level, we can get any specific permission in any region thatis not isolated or evacuated on particular reasons.