We will help rebuild your home or commercial property with damage restoration and disaster recovery services.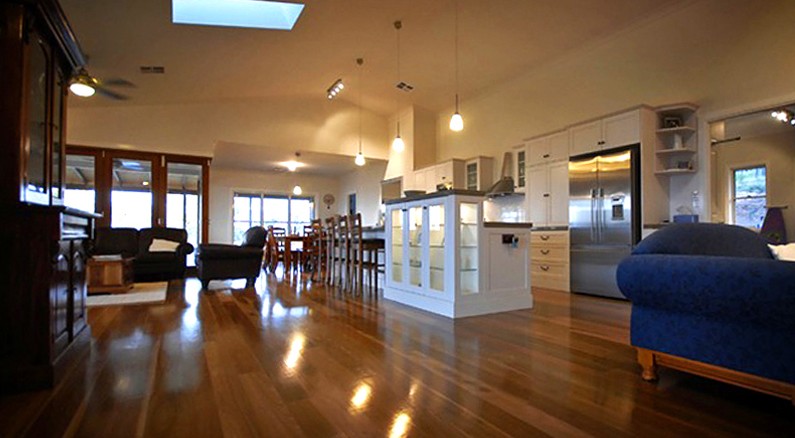 INSURANCE WORKS
RKL receives work from insurance companies through a loss adjuster. We undertake a complete range of building services to meet your needs. When called out after an emergency, we respond quickly, make the site safe, and if necessary, in the case of a disaster, leave the site in a clean and level state.
HOW WE DO IT:
We will arrange an appropriate time to inspect and provide quotation
We will then put together a detailed remediation plan, help mitigate loss, and provide the necessary services with professionalism and compassion
We guarantee effective, ongoing communication with the insured throughout the entire process
When unpleasant things happen, we will restore any damages. Services include tiling, painting, plastering, carpentry, electrical, plumbing, roofing, asbestos removal and more. We aim to get your business running in no time or home back to its pre-loss condition.
If you are affected by flood or in the event of a fire, we can help you cope with the damage by restoring buildings and contents.